Wrongful Death and Survivorship Lawsuits Attorney in Bozeman, Montana
You may have lost a loved one or a family member due to the negligence of another party. Wrongful death actions enable you to bring legal claims on behalf of the decedent's estate. Survivorship actions allow you to assert claims based on the pain and suffering experienced by the decedent during the accident.
Processing the loss of a loved one is difficult, and many family members are emotionally volatile in the aftermath of the death of a loved one. A wrongful death lawyer can be objective, thorough, and professional during this arduous time. As you deal with your loss, a wrongful death lawyer can handle every aspect of your case.
The people who bring the wrongful death claim are the family members of the decedent. Wrongful death cases are civil cases, not criminal cases, and they allow the family members to seek financial compensation for their loss.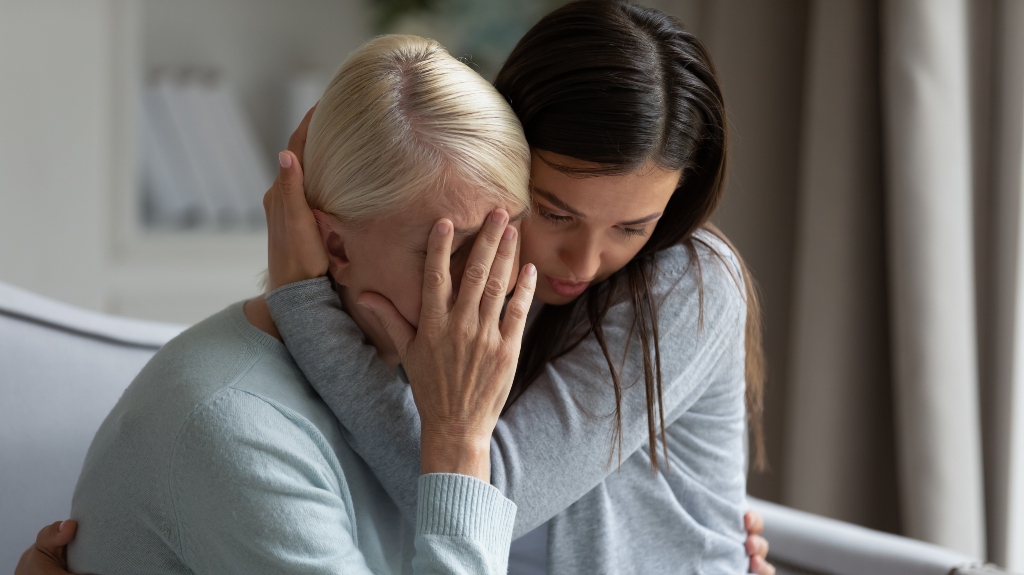 The Individual Family Members Who Can Bring Wrongful Death Claims
Typically, the decedent's offspring and the decedent's surviving spouse or domestic partner can bring wrongful death claims. If the decedent had no surviving spouse, domestic partner, or children, then other individuals may bring wrongful death claims. The following are individuals who generally can bring wrongful death claims: 
Dependents of the decedent
The putative spouse's offspring
Although several individuals may be able to assert wrongful death claims, only one wrongful death lawsuit can be filed for an individual decedent. In Montana, the personal representative of the decedent's estate may bring the wrongful death action against the negligent, or otherwise liable, defendants. When doing so, the personal representative must bring one action for all wrongful death claimants. Two family members may not bring separate wrongful death lawsuits. However, each wrongful death claimant may receive compensation for their loss. 
Personal Injury Lawyers and Wrongful Death Lawyers: The Differences
Wrongful death lawyers and personal injury lawyers are not the same, although they do perform similar actions. The majority of wrongful death lawyers have specialized knowledge that they acquire through years of handling wrongful death cases. In wrongful death cases a wrongful death lawyer must face media attention and official investigation. Also, wrongful death cases typically contain a criminal element. All of these factors can make wrongful death cases complex.
Wrongful death damages are often high, and insurance companies and opposing counsel will attempt to offer low settlement amounts. Wrongful death cases require a substantial amount of focus, attention, and dedication.
When Should I Hire a Wrongful Death Lawyer?
It is recommended that family members consider hiring a wrongful death lawyer as soon as possible after losing a loved one. A wrongful death lawyer can protect the family's interests, and it is important that hesitant family members understand this fact. Do not hesitate to get the help you need in the aftermath of a tremendous loss.
Family members may not want to deal with the stress, frustration, and anxiety associated with a wrongful death lawsuit. Seeking financial compensation for your loss will help pay medical bills, burial costs, and funeral expenses. It is reasonable to enforce your legal rights and pursue your legal claims.
Insurance companies may also attempt to take advantage of you and your family members if you do not have legal representation. Do not accept low settlement offers because you want to stop dealing with insurance companies. Consult a knowledgeable wrongful death lawyer and make informed decisions about your legal rights.