Insurance Coverage and Bad Faith Disputes Attorney in Bozeman, Montana
Insurance companies are private corporations interested in accumulating as much profit as possible. Unfortunately, this can lead to denial of insurance claims and insurance coverage disputes. Many insured individuals may seek the assistance of a skilled attorney to determine if they need assistance with insurance coverage disputes.
Policy coverage is often one of the major conflicts at the heart of insurance coverage disputes. Regulatory issues are also common during disputes between parties regarding insurance coverage. The following topics may be relevant to a case involving an insurance coverage dispute:
Insurance investment management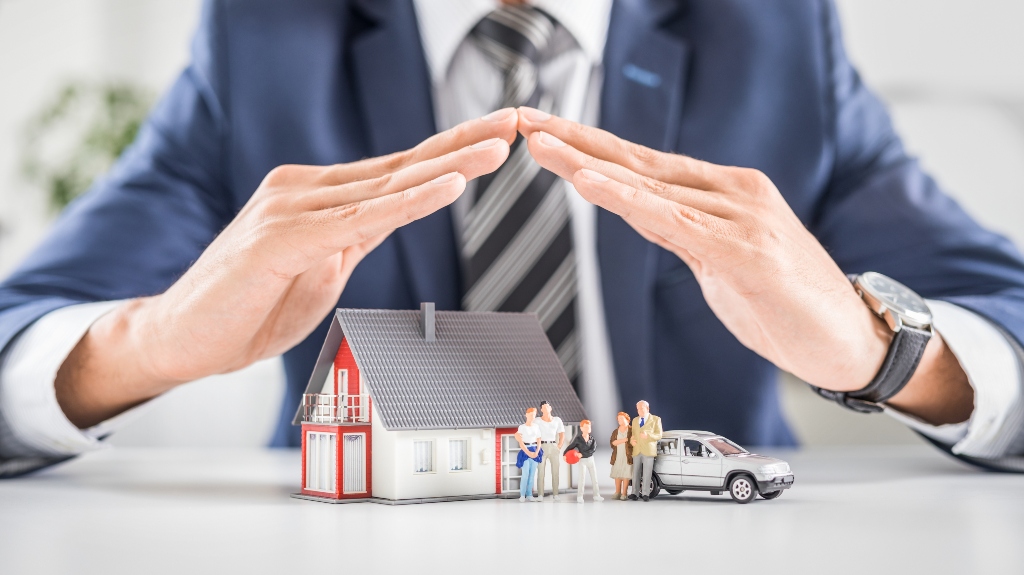 Insurance Coverage
It is important to retain a lawyer with experience dealing with insurance coverage claims. Often-time, insurance coverage disputes can be resolved through mediation and arbitration. However, sometimes insurance coverage dispute cases do go to trial. The following types of insurance coverage may be relevant to an insurance coverage dispute:
Directors and officers liability
Errors and omissions liability
An Insurance Dispute Attorney Can Benefit You
Many individuals believe that if they pay their premiums and they work with their insurance company that they will be treated fairly. Unfortunately, this is not always the case. Sometimes insurance companies pay only a fraction of insurance claims. Retaining an insurance dispute attorney can help you avoid the problems you can face due to uncooperative insurance companies.
It is important for you to consider if you will receive payment for your damaged property. Also, you need to determine if you are obligated to work with the insurance company due to the provisions in your insurance policy. It is also a good idea to speak to an attorney to determine if there are things that may unknowingly forfeit your insurance coverage.
Report Insurance Claims Before Making Repairs
After you know that you have experienced property damage, it is important for you to notify your insurance company before making any repairs on your own. If you make repairs on your own, or hire a third-party to make repairs to your damaged property, the insurance company may deny your claim and state that they were not able to perform an independent assessment of the property damage.
Automobile Insurance Coverage
Many insurance coverage disputes concern truck accidents and car accidents. Multiple insurance carriers may enter into insurance coverage disputes. One of these insurance carriers may claim that they do not have to pay on an accident victim's insurance claim.
Other issues related to insurance coverage disputes include underinsured motorist claims, uninsured motorist claims, and supplementary uninsured motorist claims. Businesses, individuals, and cities may seek legal counsel due to insurance coverage disputes. Car rental insurance disputes, co-insurance disputes, and subrogation disputes are also common problems litigated by insurance coverage dispute lawyers.
Seeking out the assistance of a knowledgeable insurance coverage dispute lawyer will help you understand more about this technical area of the law. Many complex issues related to contracts and property are at the center of these types of cases.