AFJ Law Firm PLLC is a Bozeman, Montana based personal injury and insurance coverage law firm. We represent people who have been harmed or killed by another's negligence or improperly denied coverage by their insurance company.
Anthony Jackson is the founder of AFJ Law Firm. Anthony has recovered over twenty million dollars for his clients in the last decade alone. AFJ Law Firm will fight for clients and hold responsible those who hurt others and seek to avoid accountability. Contact us today for your free consultation.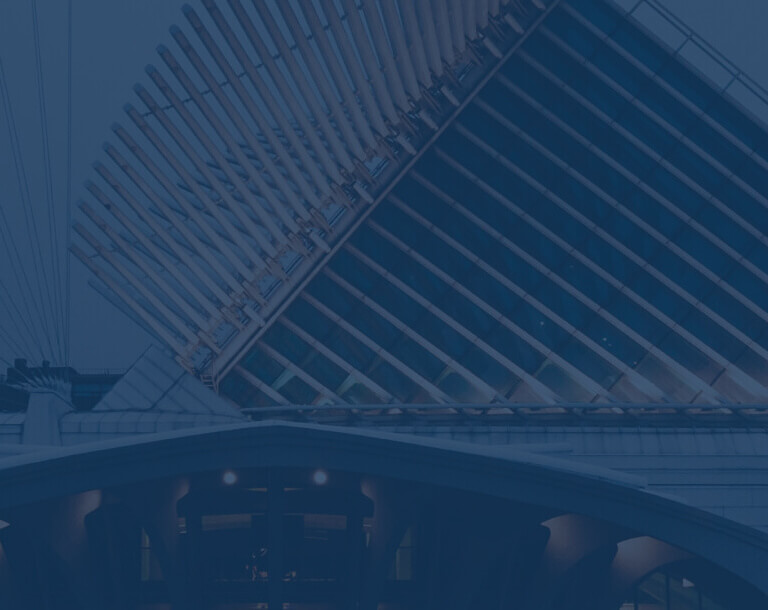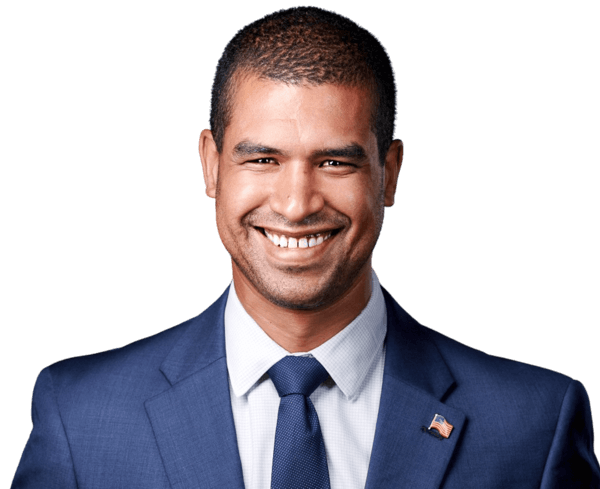 Anthony F. Jackson
ATTORNEY
As lead counsel, Anthony has recovered over twenty million dollars on behalf of clients and has assisted in the recovery of tens of millions more. Unlike many trial lawyers, Anthony has also successfully fought to obtain injunctive relief that protects Montanans and the community and creates potential criminal sanctions for wrongdoers who violate the injunction. In 2022, Anthony was lead counsel in the Ochsenbein v. Temp Right Inc. trial – which resulted in the largest known motorcycle accident verdict in Montana history.