Products Liability Attorney in Bozeman, Montana
Products liability cases involve defective and unreasonably dangerous commercial products that cause harm to users or other individuals. Wholesalers, retailers, and individual sellers can all be liable in a products liability case. If you suffered injuries by using a product that did not contain adequate warnings, you may be able to bring legal claims against the manufacturer for a manufacturing defect or design defect.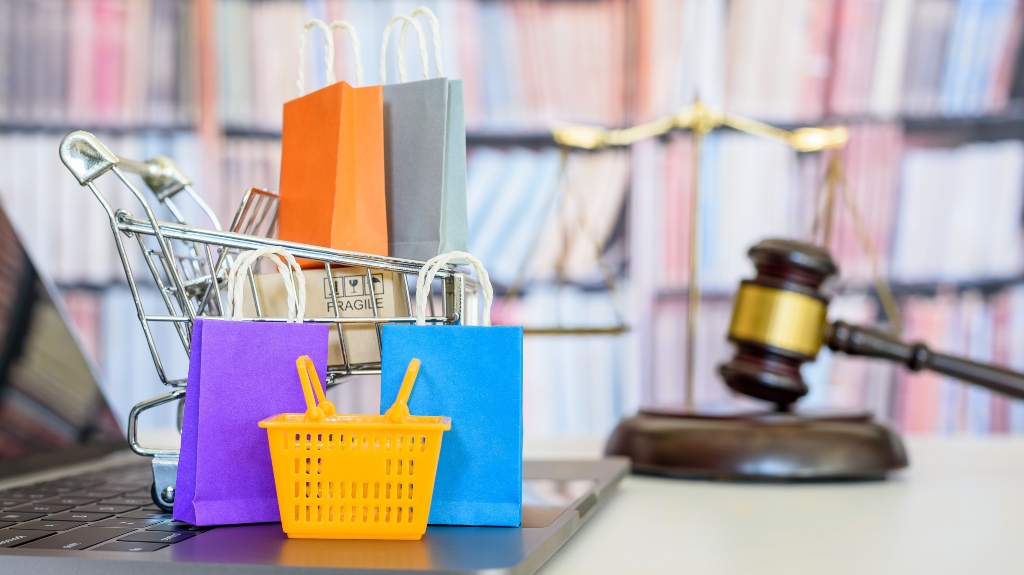 Common Types of Defective Products
Manufacturing defects and design defects are the two most common types of problems that lead to products liability cases. The following are some of the most common types of product defects:
Food contamination: Food contamination can cause food poisoning. Many different types of exposure and contamination can lead to infections and illnesses.
Electric products: Electric blankets, electric toasters, and other common household items can be dangerous. Manufacturing defects and design defects can cause fires, explosions, and other accidents that can result in serious bodily injury or death.
Vehicles: Manufacturing defects and design defects can cause brakes to fail and other problems to arise while a motorist is driving. Tire defects can cause traffic accidents in a matter of seconds.
Products for children: Children enjoy many different kinds of toys and products. However, children can suffer serious bodily injury or death if a product contains a manufacturing defect or design defect. Strollers, swings, and pacifiers can all cause injuries if they do not contain adequate warnings or safety devices.
Medical devices: Medical devices help people live fulfilling lives, but in some cases medical devices can cause serious bodily injury or death. Manufacturing and design defects can cause medical devices to malfunction and trigger serious medical problems for patients.
The Elements of a Products Liability Case
In a products liability case, it is possible for wholesalers, retailers, and manufacturers to all be liable for the injuries suffered by an injured victim. Due to the complexity involved in products liability cases, it is necessary to set forth substantial evidence of the responsible party's liability.
Parties involved in a products liability case may include the entities that marketed and sold the products as well as entities that designed and manufactured the products. Typically, one party will be more liable than the others, but this is not always the case.
The injured victim may show that the responsible parties failed to provide an adequate warning about the product. A product may also be hazardous or dangerous due to a manufacturing defect or a design defect. Understanding the most important elements of a products liability case will help injured victims pursue financial compensation for their injuries.
Expert Witnesses and Products Liability Cases
An experienced products liability lawyer can help you with every aspect of a products liability case. One of the most important aspects of any products liability case is retaining expert witnesses. A knowledgeable products liability lawyer can have expert witnesses analyze the evidentiary record and produce reports regarding the pertinent facts of the case. A products liability lawyer can also depose the expert witnesses retained by opposing counsel.